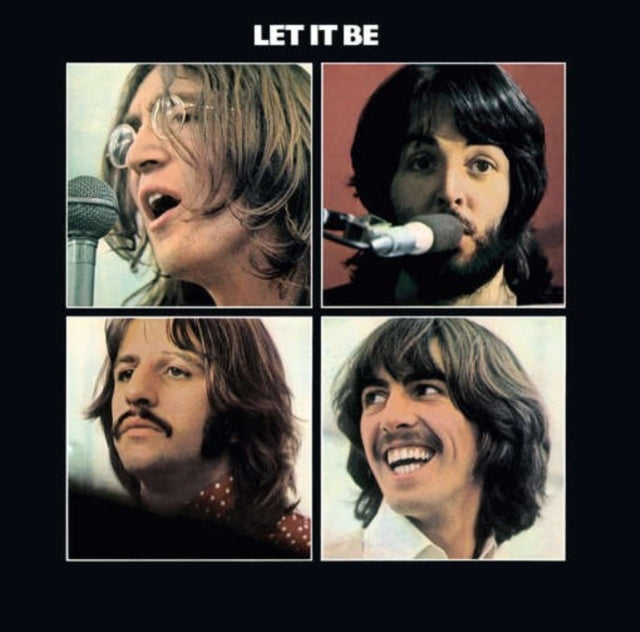 The Beatles - Let It Be 180-Gram Vinyl Record
Regular price $29.99 Sale
Limited edition 180-gram, audiophile vinyl LP pressing of this album from the Fab Four comes housed in replicated artwork. One of the few Beatles' albums panned by critics at the time of its release, "Let It Be" sets a high bar that many other bands' best albums can't reach.
Recorded in early 1969 and released in 1970, "Let It Be" was created during a time of high tensions for the band, and it got production help from Phil Spector. In spite of critical reviews, fans took the album to #1.
The title track, "Get Back," "The Long and Winding Road" and "For You Blue" all summited to the #1 position of the singles' chart. It also features the understated crowd-pleaser "Across the Universe."
This vinyl pressing contains the 2009 digital remaster of the album, making it sound more vibrant and electrifying than ever before.


FORMAT: LP Vinyl
LABEL: UNIVERSAL MUSIC ENTERPRISES
GENRE: Rock/Pop

NO OF DISCS: 1
RELEASE DATE: 11/13/02
Tracks:
1.1 Two of Us
1.2 Dig a Pony
1.3 Across the Universe
1.4 I Me Mine
1.5 Dig It
1.6 Let It Be
1.7 Maggie Mae
1.8 I've Got a Feeling
1.9 One After 909
1.10 The Long and Winding Road
1.11 For You Blue
1.12 Get Back
*Ships to the US and Canada Only.