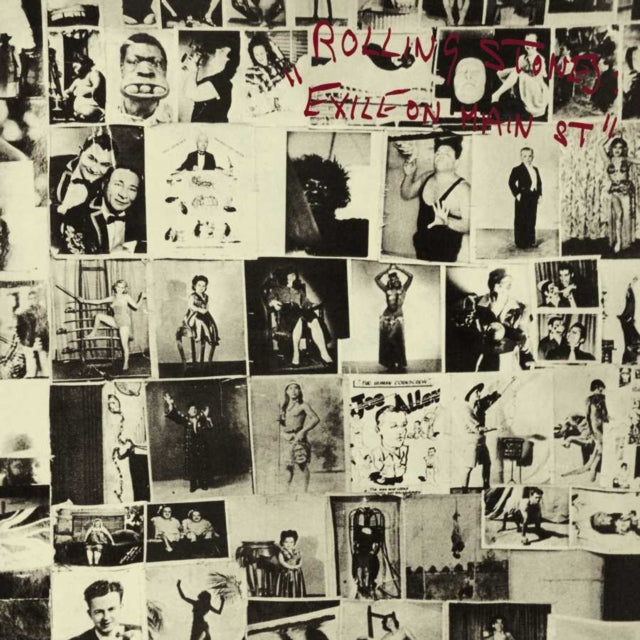 The Rolling Stones - Exile On Main Street (2 LP) (Vinyl)
Regular price $45.99 Sale
The Rolling Stones, Exile on Main Street (2LP)
Was originally released in 1972, now remastered & cut at revelatory half-speed at Abbey Road Studios from vinyl-specific original tape transfers designed to get the very best possible sound from the format.
Pressed on heavyweight 180g black vinyl, this album features the singles `Happy', `Sweet Virginia', and `Tumbling Dice'.

FORMAT: LP Vinyl
LABEL: INTERSCOPE
CATALOG NO: B003194601
BARCODE: 0602508773211
GENRE: Rock/Pop
NO OF DISCS: 2
RELEASE DATE:6/26/2020
*Ships to the US and Canada Only.